Brian Lookabill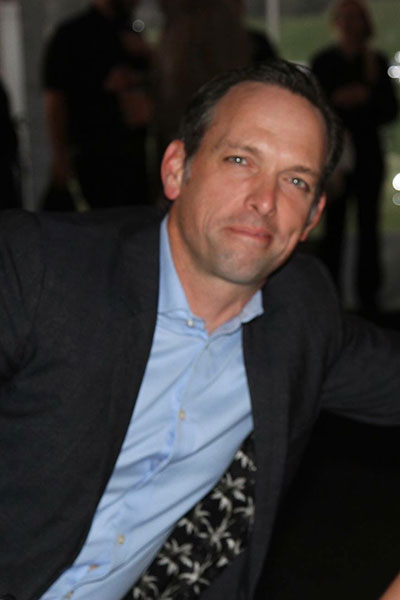 Brian Lookabill has always seen experience as his best path to learning. He's also loved a challenge, and to meet new people, and exceed their expectations. This perspective has led him to travel the world, and do many things, from operating equipment, to carpentry, mechanical work, commercial voiceover, music, and more. In short, he's always been happy to take and learn from new experiences…
From early life in Pennsylvania, time on the family horse farm, and experience in the family orchard, Brian developed a love for animals, agriculture, and the country…as well as a strong work ethic. His move to Aiken, SC in 1990 would avail him to perhaps his biggest opportunity, and one that sparked a now 30-year career in the horse world. In his late teens and early twenties much of Brian's show experience came while living in the Atlanta area and working at venues like Wills Park, Chateau Elan, Poplar Place, and others. Eventually Brian would get heavily involved with events at the Kentucky Horse Park, and to facilitate less travel and more time with his son, Cole, he decided to move to Lexington in 2007. And while this move would lessen travel some, Brian would continue to develop a reputation for hard work and multi-tasking while becoming well-known for commentary, production, and management skill at competitions across North America.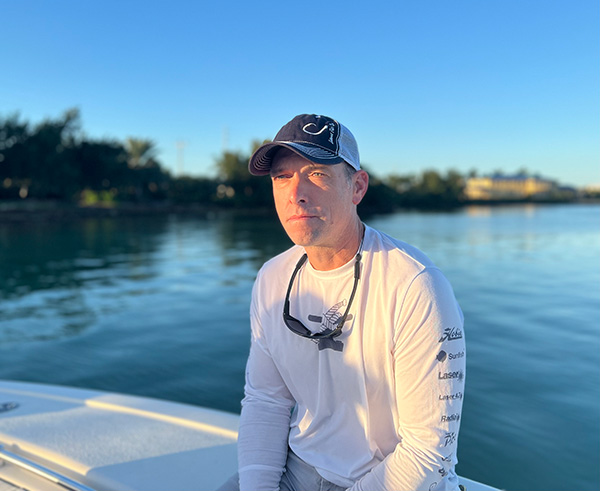 During his time Brian has taken part in all shows of the American Indoor circuit, The Winter Equestrian Festival, The Global Champions Tour, two World Equestrian Games, and many more. But with a host of family and friends still in the southeast, he often returns to the area to participate in what he believes are some of the most authentic horse events available. With that in mind, Brian, and Georgia native, Martha Tosh Jensen launched New Direction Events in 2022. This venture seeks to bring a fresh format to an audience they know and love, and to complement the flourishing horse show options already available.
Martha Tosh Jensen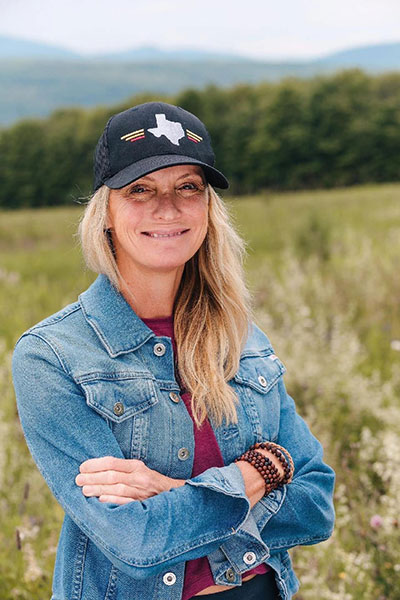 Martha's passion for horses isn't surprising, coming from a family entrenched in the business.
Martha started riding at a very young age with her mother, professional Jo Beard, who originally cultivated her love for horses. She and her brother, Hunt Tosh, grew up in Macon and Alpharetta, Georgia involved in the sport, including steeplechase, foxhunting, and show jumping.
After attending Randolph Macon college, Martha moved to Texas with Capital One and managed various operations for the company. She went on to open four Mellow Mushroom restaurants in TX, an ode to her Georgia heritage.
While in Texas, Martha got back to riding, showing as an amateur in the hunter and jumper rings with Will Roberts, Martien van der Hoeven and Colleen McQuay.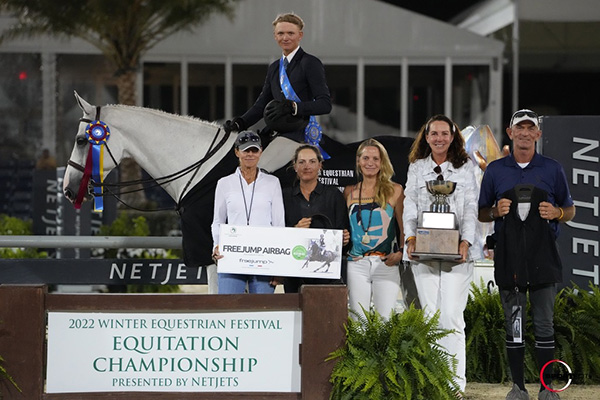 Today Martha balances several of her passions. She is an executive coach, helps Martien manage his Marlac Farm, and can most often be found ringside watching son, Luke Jensen, chasing his own show jumping dreams.
Martha is excited to combine her business acumen, project management skills, and love for the people and horses in our sport to help launch and grow New Direction Events.